HomeSource Inspections
Your Home Is Safe With Us
Our Visions Aligned
At HomeSource Inspections, our investigative home inspections have been carefully designed to help our clients make protected real estate investments, while also advocating for their continued interests as homeowners. Your vision and ours is one in the same—we want you to succeed with a prospective home purchase, and we want that success to keep trending upward as the home appreciates in value.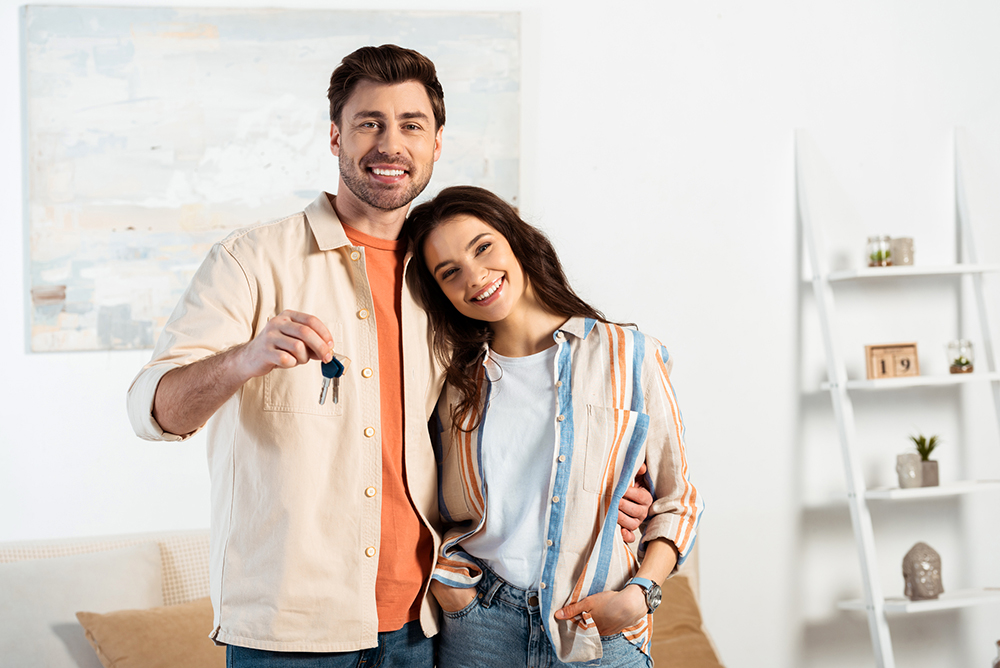 Our knowledgeable insights into the condition of a property's construction will help you make an informed decision, keeping possible oversights in check and allowing you to negotiate with total confidence.
Your #1 Resource for Homebuyers
When we started this business, we immediately recognized the broader needs of our clients—and we responded by choosing to offer a wide range of services, including various types of property inspections, as well as environmental testing and remediation
We're a unique inspection company in the sense that we've elected to take a team approach—having an extra set of eyes on the job makes for a more efficient, comprehensive, and accurate assessment of any residential or commercial property
All of our clients are given the option to use HomeGauge's Extra Care Service, setting the home-buyer up with a personalized insurance quote by having us send over the inspection findings and other pertinent information directly to a qualified agent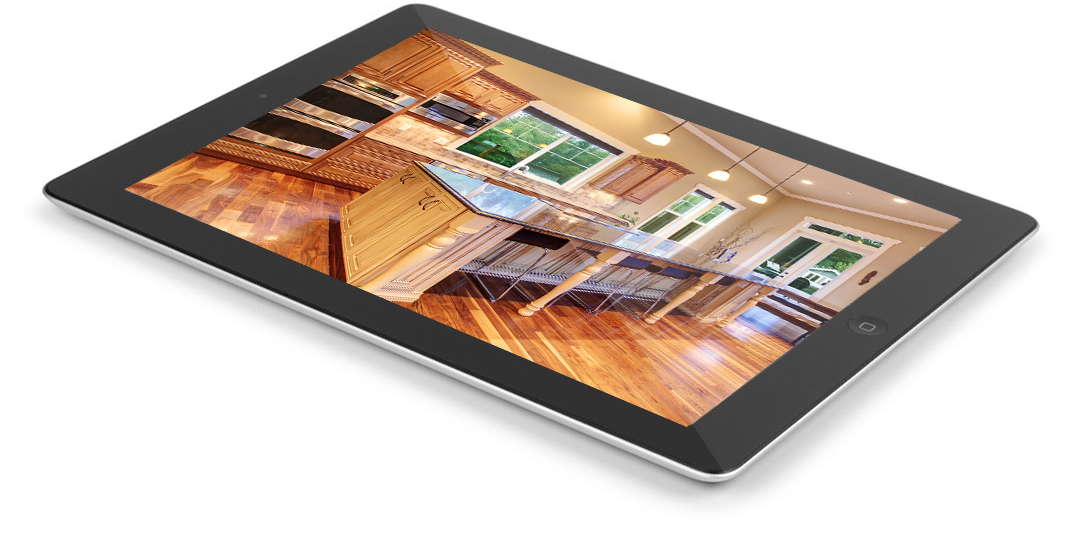 Expect Your Inspection Report in
24 Hours or Less
We completely understand how important it is to have a reliable account of your home's condition before picking back up with final negotiations—and that's why we deliver our inspection reports within just 24 hours! You'll enjoy easy-to-read descriptions for each inspected area, detailing every single strength or deficiency we identified over the course of the inspection. Also included with your inspection report is access to the cutting-edge Create Request List™ (CRL)™ feature by HomeGauge.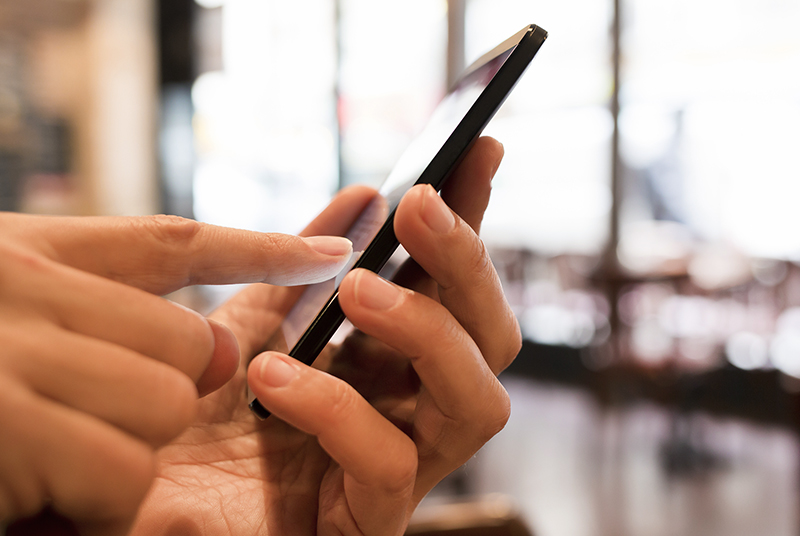 The Create Request List™ (CRL)™
A personalized document containing your project and repair requests can be generated in just minutes thanks to the user-friendly CRL™ feature
As you're reviewing your inspection report, you'll be able to select findings to include in your request list—slating defective components for repair, replacement, or reimbursement
The CRL™ was designed for convenience, allowing home-buyers and their agents to work on a request list from practically any device with a working internet connection
To help keep your interests protected, we are actively enrolled in Errors & Omissions/General Liability insurance.
Proudly Serving the Michiana Region
We're proud to offer an extensive listing of professional home inspection services to clients in Northern Indiana and Southwest Michigan, including the following municipalities:
South Bend, Mishawaka, Granger, Elkhart, Plymouth, Bremen, NIles, Buchanan, Cassopolis, Edwardsburg, St. Joe, and Benton Harbor.
SCHEDULE YOUR INSPECTION
At HomeSource Inspections, our home inspections are all about implementing strong, realistic strategies for ensuring your success as a prospective buyer. We'll make sure that you're familiar with the property from the foundation to the rooftop, helping you come up with the right plan for getting the most out of your future home. Contact us today to request an inspection.
Contact us to ask about our discounts for military, police, and first responders.
Our general home inspections start at $299 for homes up to 1,400 square feet.
We accept online payments.
1616 Commerce Dr, South Bend, IN 46628