HomeSource Inspections takes a great deal of pride in what we do, offering first-rate home inspection services that are trusted far and wide by our clients in both Indiana and Michigan. We adhere to InterNACHI's excellent Standards of Practice.
Buyer's Inspection
This rigorous inspection of a home will shed light on the condition of most visible and readily accessible components. Our clients will receive a detailed report of our findings within 24 hours.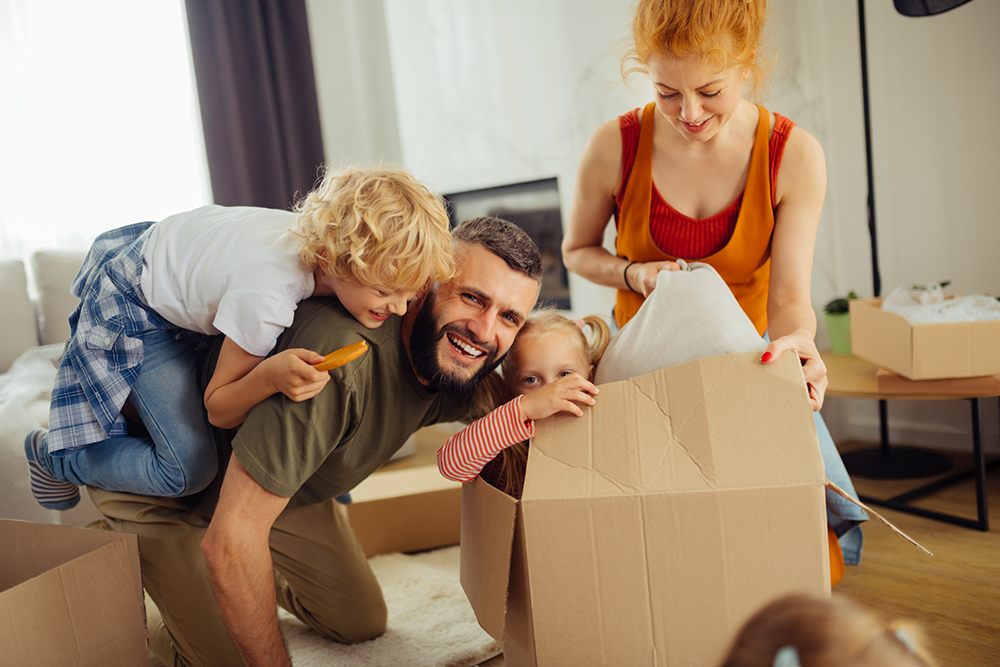 We inspect these areas of the home:
Roofing System
Foundation & Crawl Space
Structural Components
Garage
Grading & Drainage
Exterior (doors, windows, siding)
Interior (doors, windows, floors, walls, ceilings, stairs)
Attic, Insulation, & Ventilation
Electrical System
Plumbing System
HVAC Systems
Appliances
At no extra cost to you, we like to utilize several tools as necessary during the inspection to identify potential issues that may otherwise go sight unseen. This may include a thermal imaging camera, spectoscope, moisture meter, and carbon monoxide and gas leak detectors.
Additional Inspection Services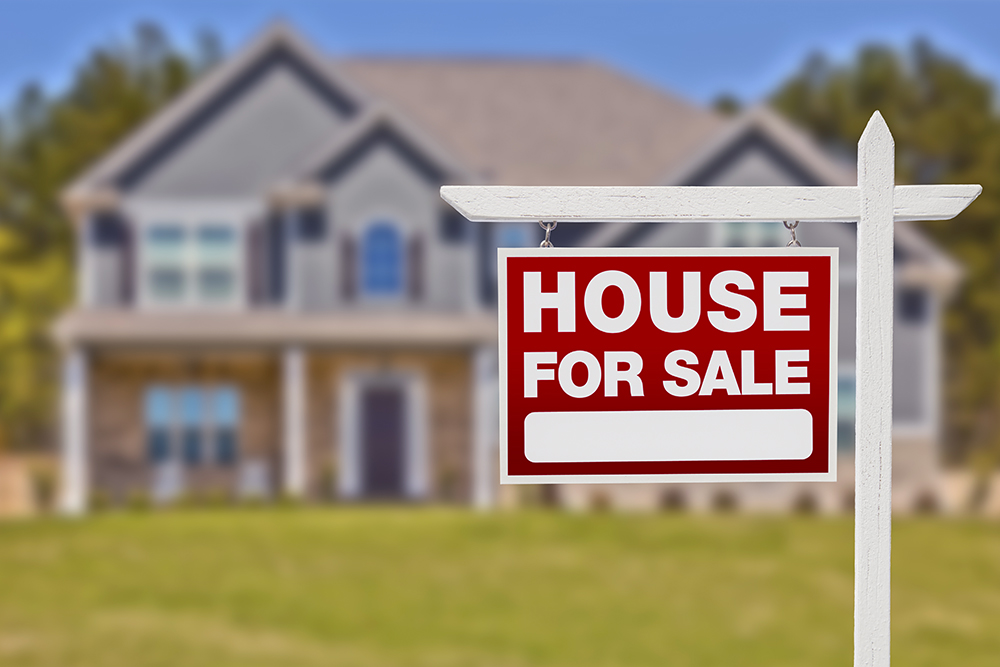 Pre-Listing Inspection
This comprehensive inspection service is for anyone attempting to get the best price for a home they're preparing to list on the market. We'll evaluate the property's condition from top to bottom, giving you critical information about the strengths and weaknesses we identify. This information will be incredibly useful for any efforts you may want to undertake in order to maximize the home's value and to help make the negotiating process go much more smoothly.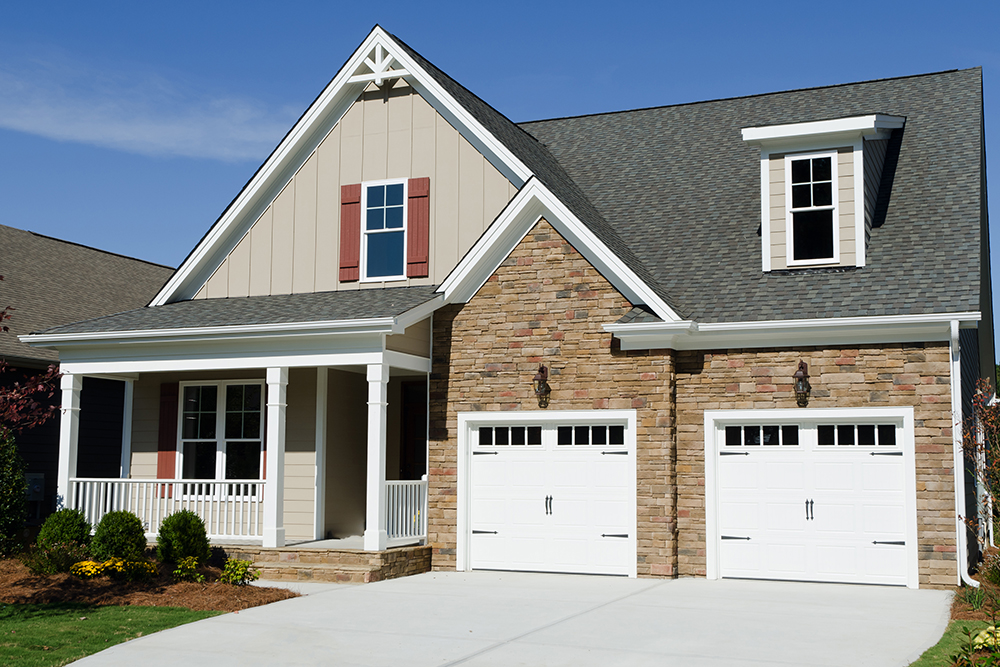 New Construction Inspection
New home construction is rarely free of faults, whether they've emerged due to defective materials or worker oversight. That's why it's important for prospective home-buyers to schedule this inspection service before the builder's final walkthrough. We'll investigate the entire readily accessible structure for existing issues, including the mechanical systems that have been installed at the time of the inspection.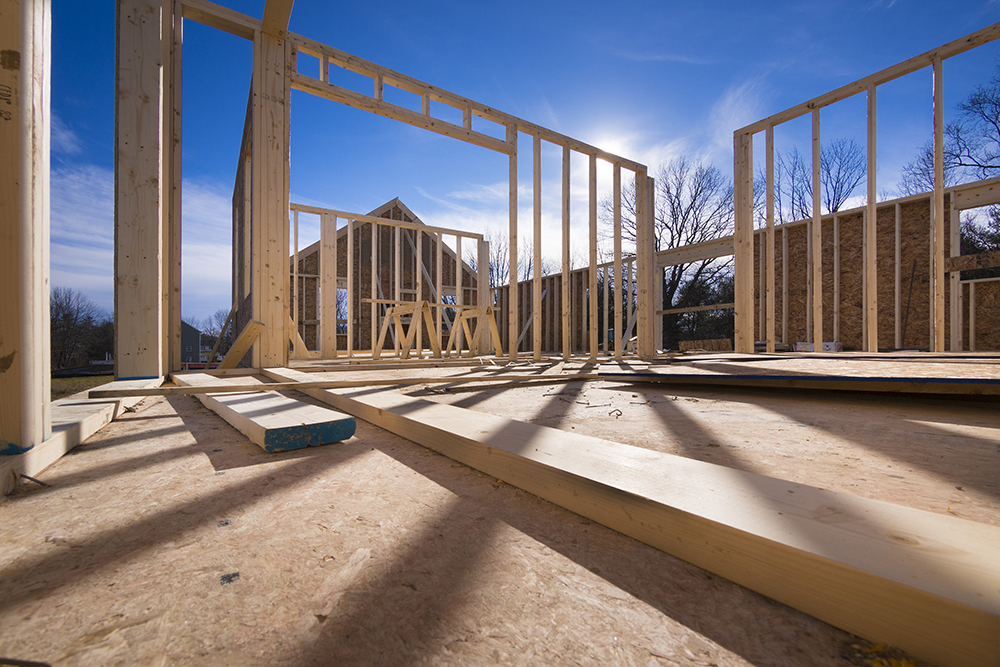 New Construction Phase Inspections
This inspection service is similar to our base inspection for new home construction, except this will take place at several different phases over the course of the build. The phases in which we inspect the home are entirely up to you—ranging from the pre-concrete pour all the way up to the builder's final walkthrough. This allows us to keep tabs on the home's strengths and weaknesses as it's being constructed, giving you an opportunity to seek corrections for existing issues before they can get out of hand.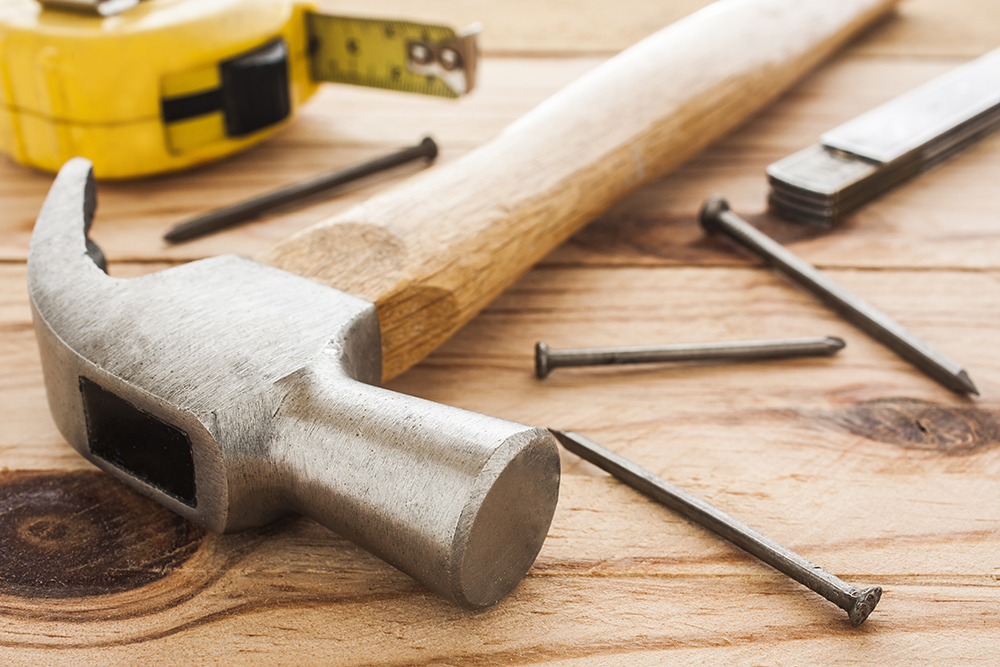 Home Maintenance Inspection
For this inspection service, we'll thoroughly inspect your home with a specific goal in mind—identifying maintenance issues and helping you resolve them. The inspection encompasses all portions of the home that are visible and readily accessible, allowing us to reveal extensive information about existing deficiencies. We'll then talk you through our findings, proposing the most realistic maintenance strategies as seen from our experienced perspective.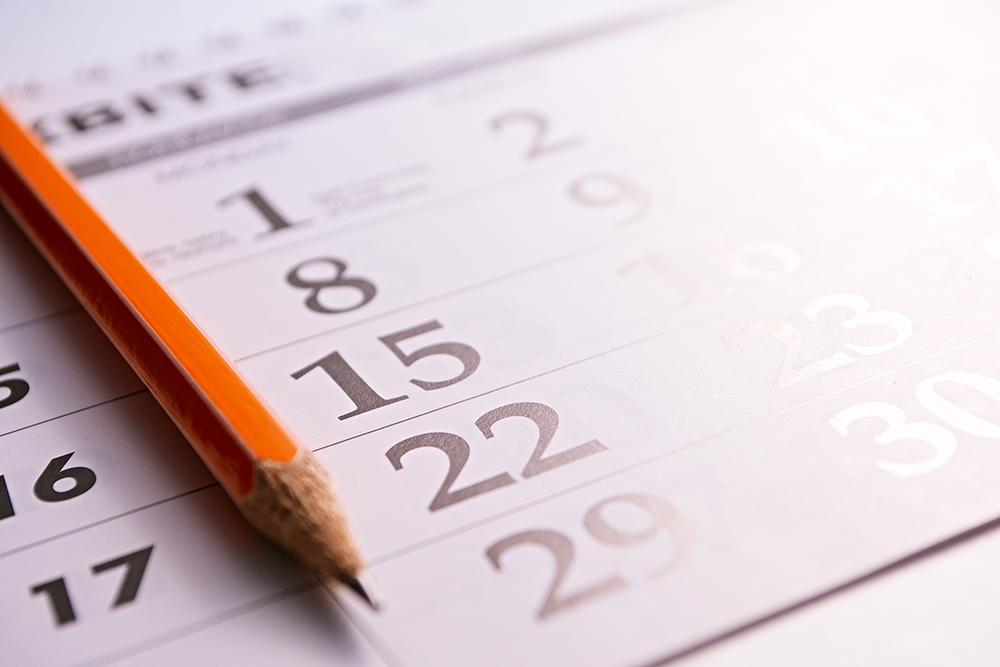 11th Month Warranty Inspection
While your new home is still under warranty, you should consider having it professionally inspected to determine if there are any repair or maintenance issues that are going to require your attention. We'll evaluate most visible and readily accessible areas of the property, making you aware of any issues that you may be able to have fixed without bearing the full brunt of repair costs.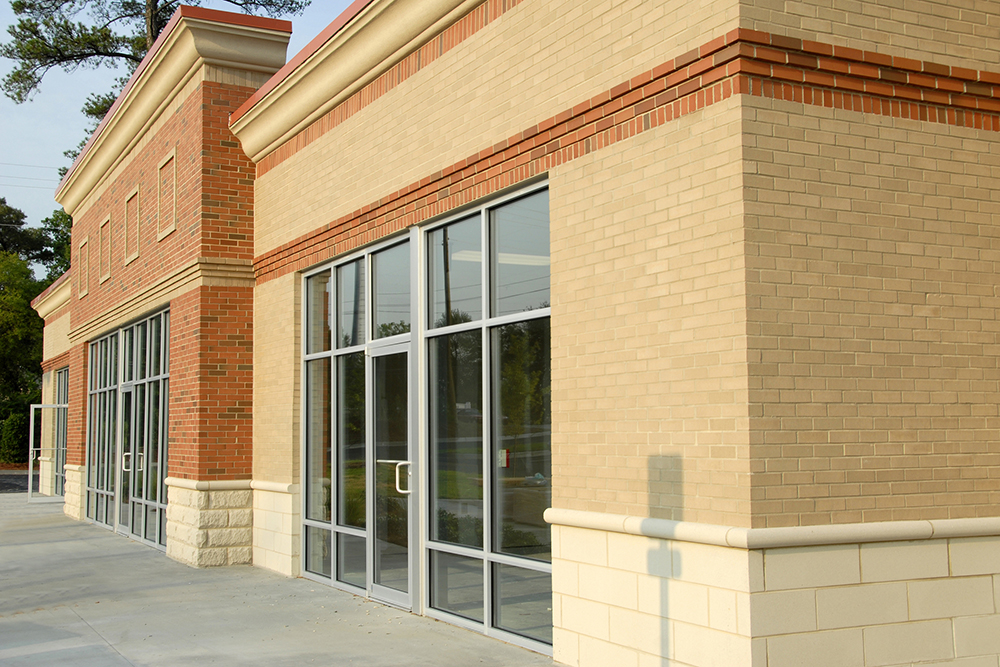 Commercial Property Inspection
Our inspection service for commercial properties is available for individuals and group investors alike. From sprawling manufacturing complexes to quaint restaurant spaces, our team is able to inspect it all to ensure that your prospective investment isn't hiding existing issues that could carry unexpected repair costs.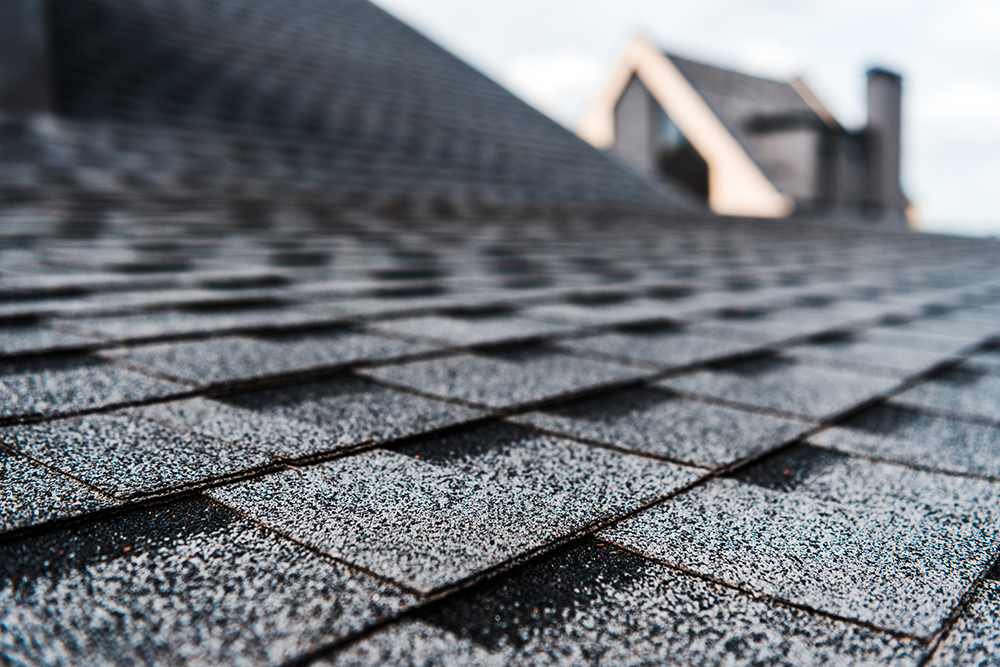 4 Point Inspection
Insurers will typically require at least a 4 Point Inspection to ensure that a property's condition is in alignment with the agency's minimum property standards. The four areas that will be inspected for this service are as follows—the roofing system, plumbing system, HVAC system, and electrical system.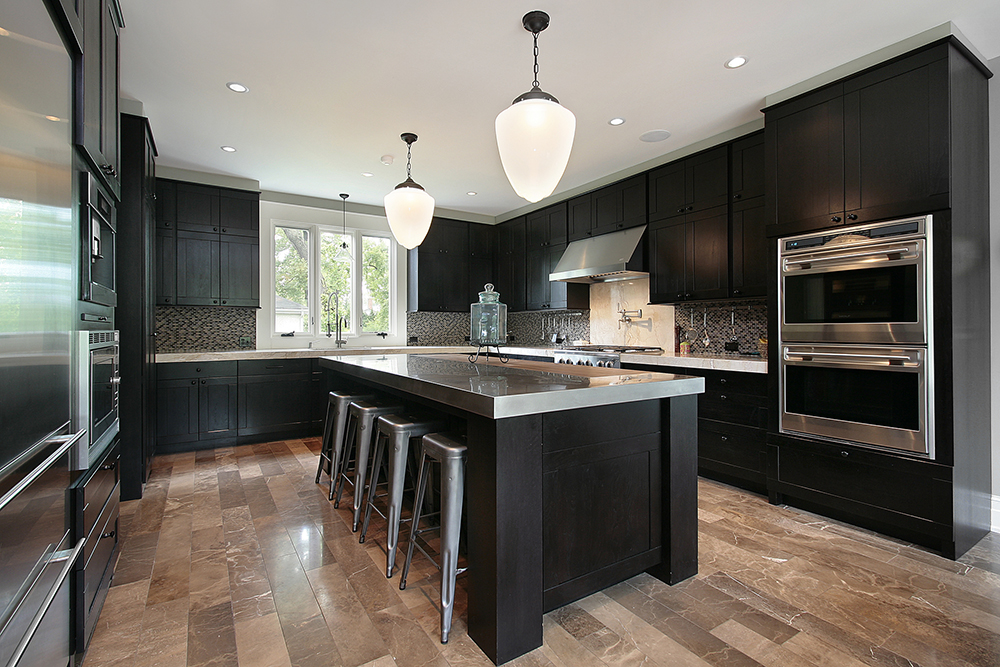 Re-inspections
We offer Re-inspections for instances in which the seller of the home has agreed to fulfill your repair or project requests. When we return to the property, it will be to inspect the state of repairs, ensuring that you can move forward with your prospective investment confidently.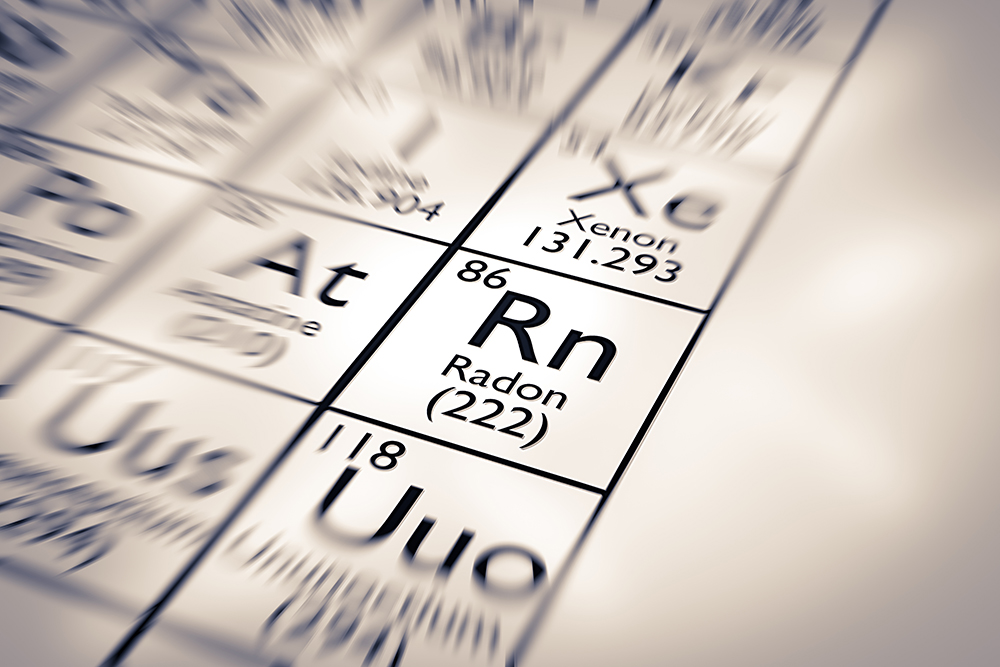 Radon Testing
For this inspection service, we'll be monitoring a home for the presence of radon gas. Radon occurs naturally underground, slowly escaping over time. A professional radon test using specialized equipment is necessary because the gas itself is invisible and odorless—and you won't be able to detect it by any other means.
Radon Remediation
If the radon levels inside your prospective or current home exceed what is deemed safe by the EPA, our certified radon remediator can return to the property to address the issue. Our remediation strategy will be dependent on many factors, including the size of the home and the extent of the underlying issue. The strategy we implement may include filling structural gaps or installing an exhaust system.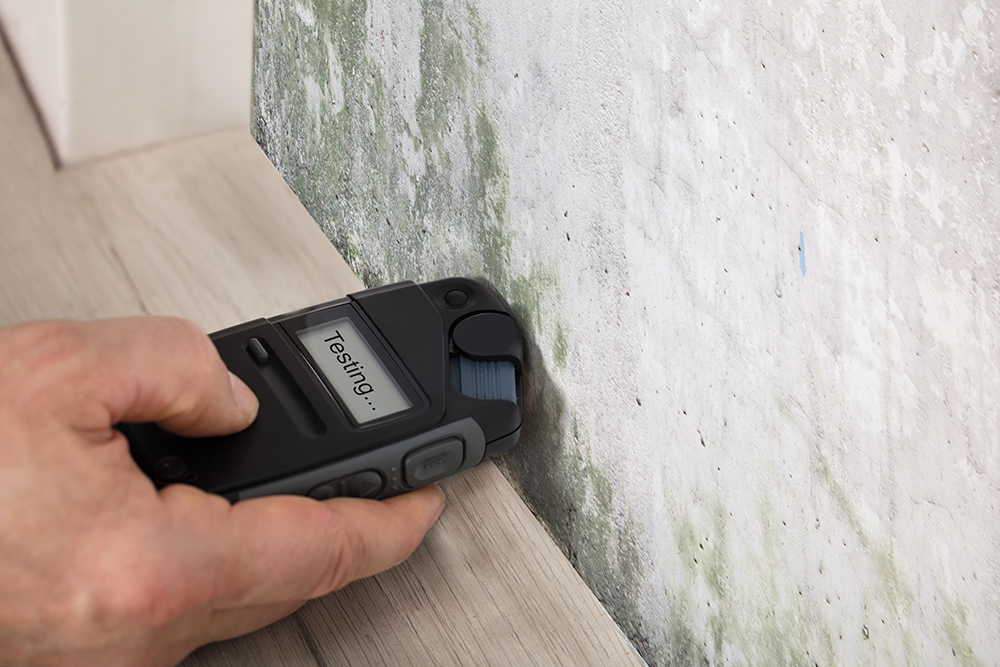 Mold Testing
Breathing in mold spores isn't a healthy scenario for anyone, but unfortunately, mold easily proliferates inside homes given the right conditions. Our certified mold inspector will thoroughly examine your prospective home for evidence of mold, collecting test samples from the surface and the air to be analyzed at a local laboratory.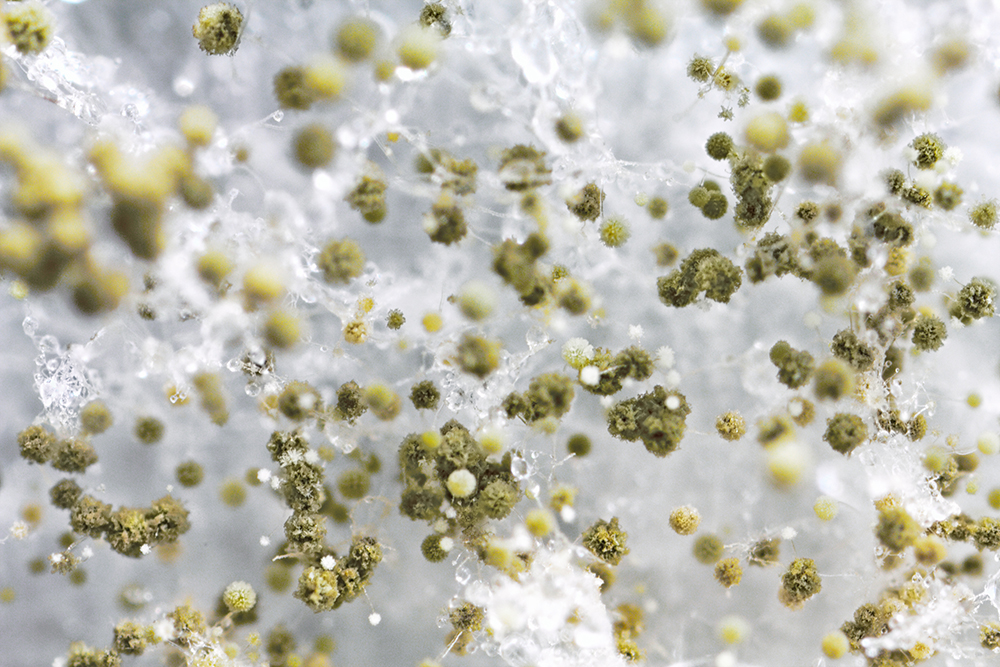 Mold Remediation
If the results of your mold test show that a certain type of mold is present at unsafe concentrations, we can take care of it for you. We'll return to the property to combat the mold problem, ensuring that airborne and surface molds are reduced to a level that is deemed safe for an occupied living space.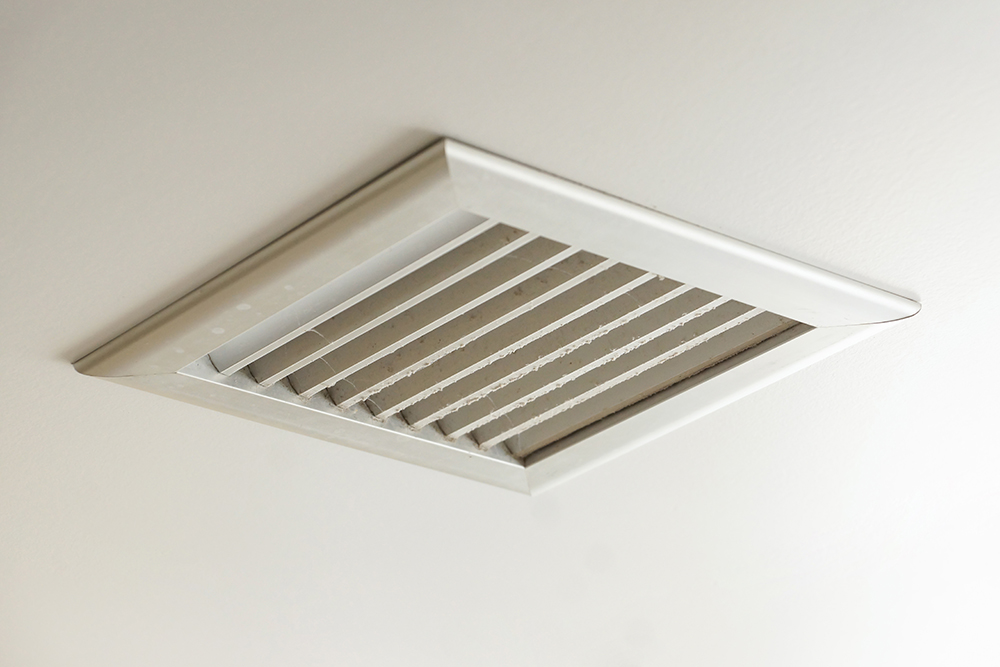 Indoor Air Quality Testing & Remediation
We're also able to perform a more comprehensive testing service for airborne particulates inside a home. This not only includes testing for the presence of mold, but also allergens such as pet dander, volatile organic compounds (VOCs), and more. If contaminants are identified at levels that are unsafe for current or prospective residents, we can perform a follow-up remediation service.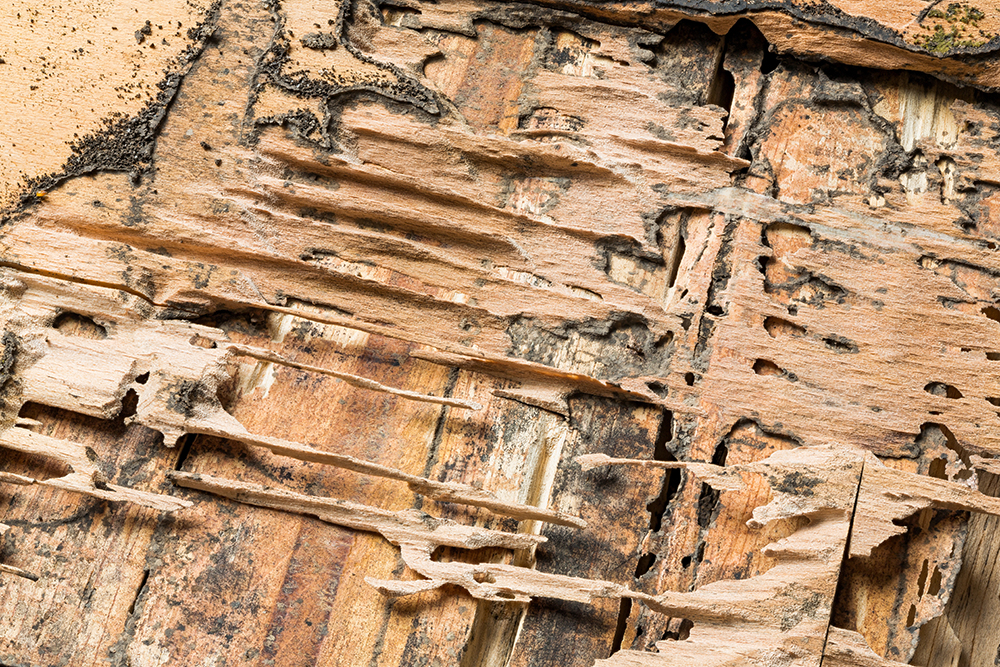 Termite Inspection
Wood-destroying insects are a common enemy to all homeowners, and termites in particular are known for their destructive tendencies. Our licensed WDI inspector can investigate a home for damage caused by these pests, while also keeping an eye out for any ongoing infestations that will need to be dealt with prior to final closing.
SCHEDULE YOUR INSPECTION
HomeSource Inspections is a proud team of home inspection professionals offering a wide range of services that are designed to empower home-buyers, sellers, and commercial investors with the knowledge they'll need to navigate a real estate transaction responsibly. Contact us today to request an inspection.
Contact us to ask about our discounts for military, police, and first responders.
Our general home inspections start at $299 for homes up to 1,400 square feet.
We accept online payments.
1616 Commerce Dr, South Bend, IN 46628