About Our Home Inspectors
HomeSource Inspections
There are many reasons to pursue an interest in real estate, but the bottom line is this—no matter what your personal motivations may be, HomeSource Inspections is up to the task when you need to learn more about a property. From residential and commercial property inspections, to environmental testing and remediation services, we've got you covered.
Our knowledgeable team is passionate about home construction, and we're ecstatic to be able to play a significant role in helping individuals, families, and investors secure a real estate purchase that is cost effective and built to last.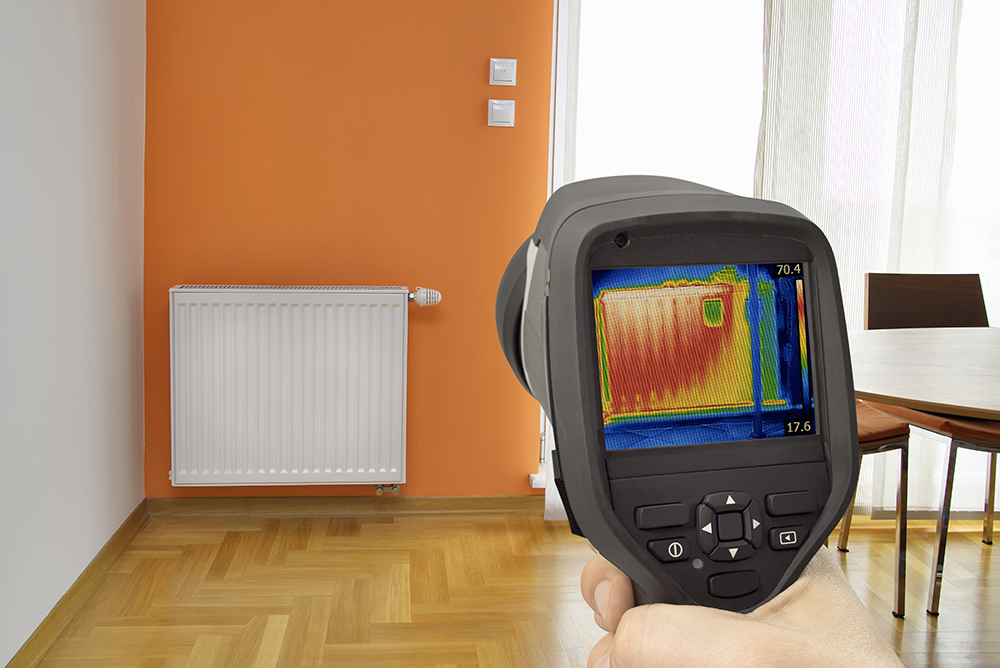 Every client is encouraged to show up on the day of their inspection to shadow us as we evaluate the home—giving you a chance to ask questions, while giving us a chance to explain our findings in person
With two home inspectors putting their eyes on the home, you can count on us to not let the details slip us by—providing you with a thorough inspection report that doesn't disregard or omit potentially important information
We're committed to providing the support our customers need, and we'll be happy to continue taking your questions well after an inspection is over—all you have to do is call!
Nick Petty — Licensed Home Inspector
Nick Petty is the owner and lead inspector of HomeSource Inspections. As a former home builder, Nick brings a great deal of experience to the company, readily recognizing the subtle clues that can distinguish a faultless area of construction from a serious defect. Nick is also an active General Contractor, and has worked for a number of years as a certified energy auditor. When you need a home inspected right, Nick is the man for the job—ensuring that your prospective investment is safe, efficient, and valued correctly in its existing condition.
When he's not inspecting homes, Nick enjoys going on trips to the lake with his friends and family. Nick also volunteers a portion of his time coaching football and track.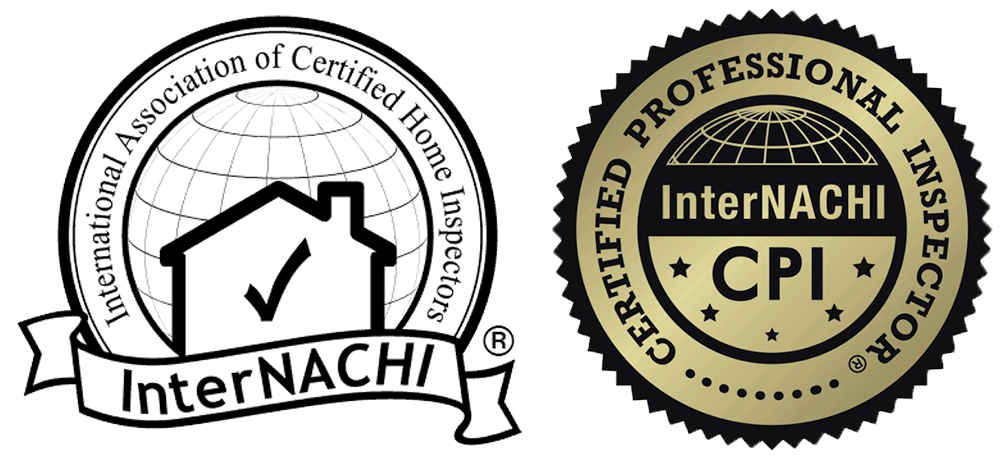 Eric Baron — Licensed Home Inspector
Eric Baron rounds out the inspection team, and like Nick, his experience is a highly sought-after resource for anyone wanting to buy a home with confidence. Eric first started working on homes as a child, learning the ins and outs of the construction trade from his father. After completing his first full home renovation, Eric's passion for the industry made itself known, and it never wavered.
When the opportunity arose to join HomeSource inspections, Eric knew that his hands-on experience would be an excellent fit—and he's thrilled to be part of a team that makes a tremendous positive difference in the lives of those seeking to invest in Michiana real estate.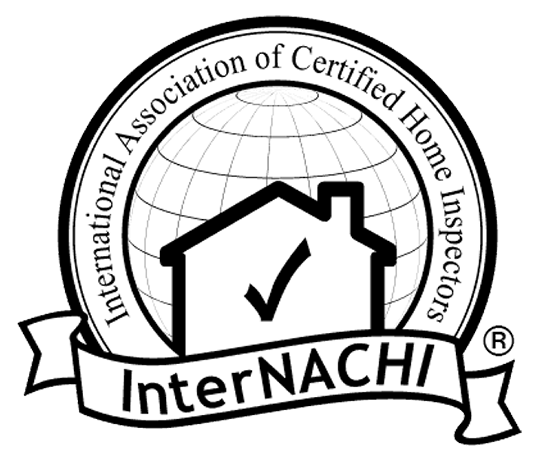 SCHEDULE YOUR INSPECTION
At HomeSource Inspections, if there's an issue to be found in a home's construction, this team of highly qualified professional home inspectors is on it. We conduct ourselves with integrity in all that we offer, and we take pride in providing a dependable home inspection service that will reveal the truth about a home's overall condition. Contact us today to request an inspection.
Contact us to ask about our discounts for military, police, and first responders.
Our general home inspections start at $299 for homes up to 1,400 square feet.
We accept online payments.
1616 Commerce Dr, South Bend, IN 46628