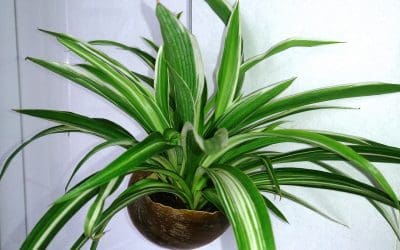 Improving indoor air quality at home doesn't have to be difficult or expensive. There are many simple ways you can improve air quality at home just by making a few changes. Improving Indoor Air Quality With Ventilation Increasing air ventilation is one of the most...
Contact us to ask about our discounts for military, police, and first responders.
Our general home inspections start at $299 for homes up to 1,400 square feet.
We accept online payments.
1616 Commerce Dr, South Bend, IN 46628