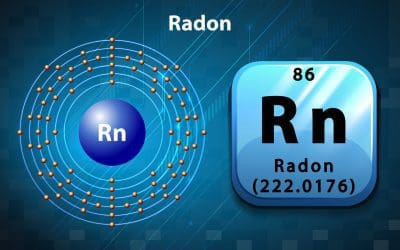 Some of the biggest dangers to your family inside of your home are completely odorless, colorless, and tasteless, like carbon monoxide and radon. Radon is a gas that is released as uranium decomposes underground. It can seep into your home through small cracks in your...
Contact us to ask about our discounts for military, police, and first responders.
Our general home inspections start at $299 for homes up to 1,400 square feet.
We accept online payments.
1616 Commerce Dr, South Bend, IN 46628