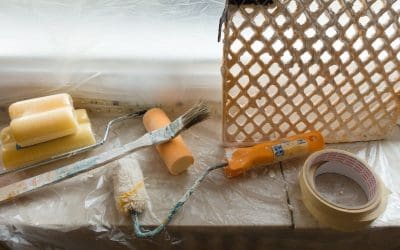 Whether you're looking to put your home on the market or just want to add value, some simple DIY home improvements can make a big difference in how much your property is worth. With the right materials and tools, a few strategic upgrades can go a long way in...
Contact us to ask about our discounts for military, police, and first responders.
Our general home inspections start at $299 for homes up to 1,400 square feet.
We accept online payments.
1616 Commerce Dr, South Bend, IN 46628