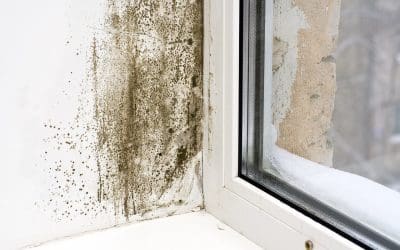 Mold is a serious issue that can cause a lot of damage to your home. Not only is it unsightly, but it can also be dangerous. This article will discuss four ways to prevent mold growth in your home. Follow these tips, and you can keep your home healthy and free from...
Contact us to ask about our discounts for military, police, and first responders.
Our general home inspections start at $299 for homes up to 1,400 square feet.
We accept online payments.
1616 Commerce Dr, South Bend, IN 46628